Engine Repair
We do Tune ups and Engine Diagnosotics

Brake Repair
We do Superior Brake repair using the Best parts available

Electrical
We do all types of Electrical Repair,Including the Repairs others Will Not!
Welcome!
At Cameron Automotive, we provide a full range of auto repair services to meet your needs. We take a scientific approach to solving automotive problems that lowers the cost of repairs. Some of the everyday services we are proud to provide for foreign and domestic automobiles are listed on this page. Stop on by today or call for a free estimate!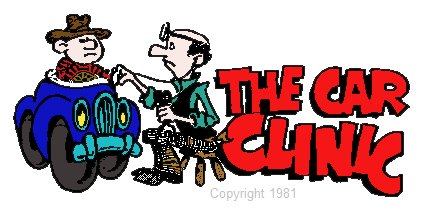 About Us
Cameron Automotive was established in 1981 and is one of the oldest and most respected automotive repair shops in the quad lakes area. Roger Cameron received his training at Bailey Technical School. He is certified in Electrical, Brakes, Suspension, and Engine Repair. The business is fully insured and all work is warranteed. Whatever mechanic you choose for your automotive service needs, please check to make sure they are adequately insured and their work is warranteed. Call us today!
Our Services
Electrical Systems Repair
Electronic Repair
Drivability Problems
Brakes,Steering & Suspension
Engine Cooling System Repair
Drivetrain Repair
No Start
Check Engine & Indicator Light Problems
Instrument Cluster Repair

Hours:
Monday - Friday: 9:00 am - 5:00 pm
Lunch: Noon - 1:00 pm
Night Drop Available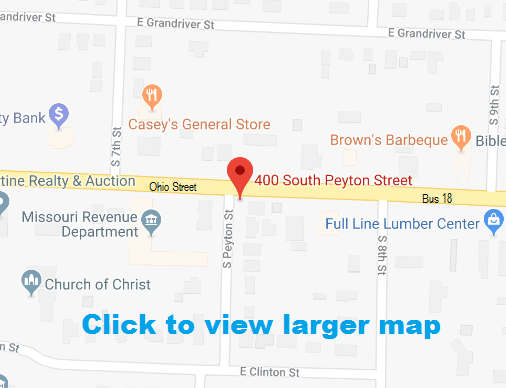 400 Peyton Street
Clinton, Missouri 64735

Telephone:

660.885.6314

E-mail:

Email Us